Scroll to Content
Turkey: The History and Culture
June 4 - 15, 2023 | US$ 4,490 per person sharing (airfare to Istanbul not included)
US$ 4,490 per person sharing (airfare to Istanbul not included)
Experience 2000 years of history coming alive on this socially responsible tour of Turkey. Walk the footsteps of the Apostle Paul in Ephesus, learn about the Ottoman Empire and the persecuted Christians of Cappadocia, photograph historic Istanbul (Haggia Sophia, Topkapi Palace, Grand Bazaar), ancient Ephesus, Hierapolis, Pamukkale (Laodicea), and Goreme (Cappadocia).  Relax on warm Mediterranean beaches, and enjoy wonderful Turkish hospitality with first class accommodations.
June 4, 5: Departure flight to Istanbul, Turkey
Your international flight takes you to Istanbul, Turkey (arriving June 5). Upon arrival, Randy and Marjorie will welcome you with champagne and cold face towels, before driving you to the nearby Innova Sultan Ahmet Hotel in the historic Sultanahmet district.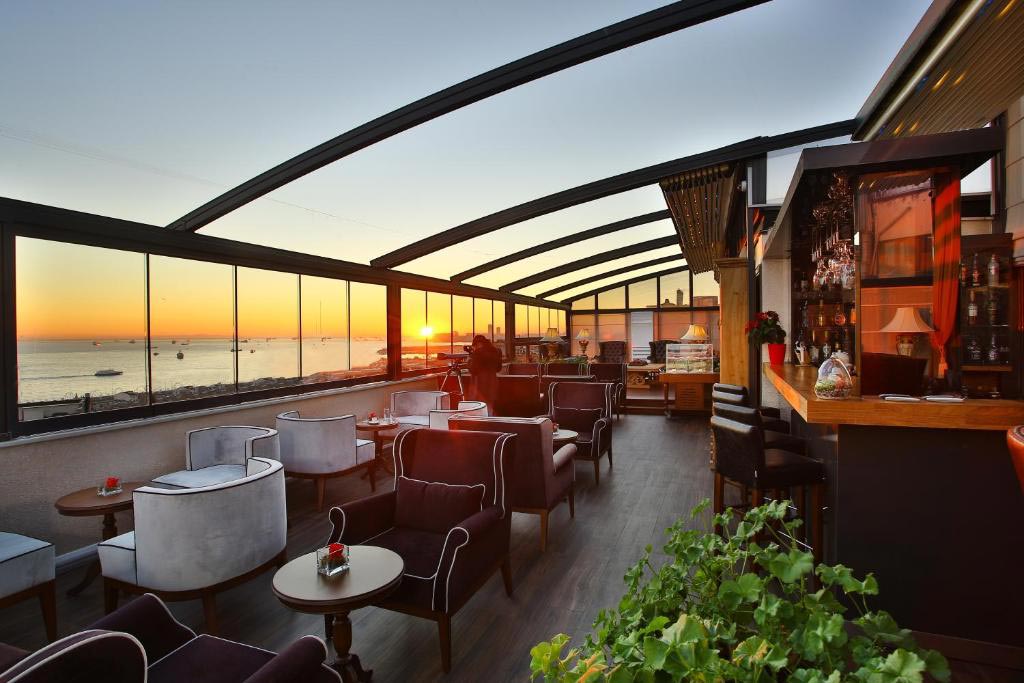 June 6: Istanbul and Haggia Sophia
After a delicious breakfast, we'll have a brief orientation before touring the incredible 1500 year old Haggia Sophia cathedral (now a mosque), and the nearby underground Cistern.  We'll learn about the historic fall of Constantinople to the Ottomans and what this meant to Christendom.  Enjoy a delicious rooftop dinner overlooking the Bosporus strait at the Innova Sultan Ahmet Hotel before turning in for the night.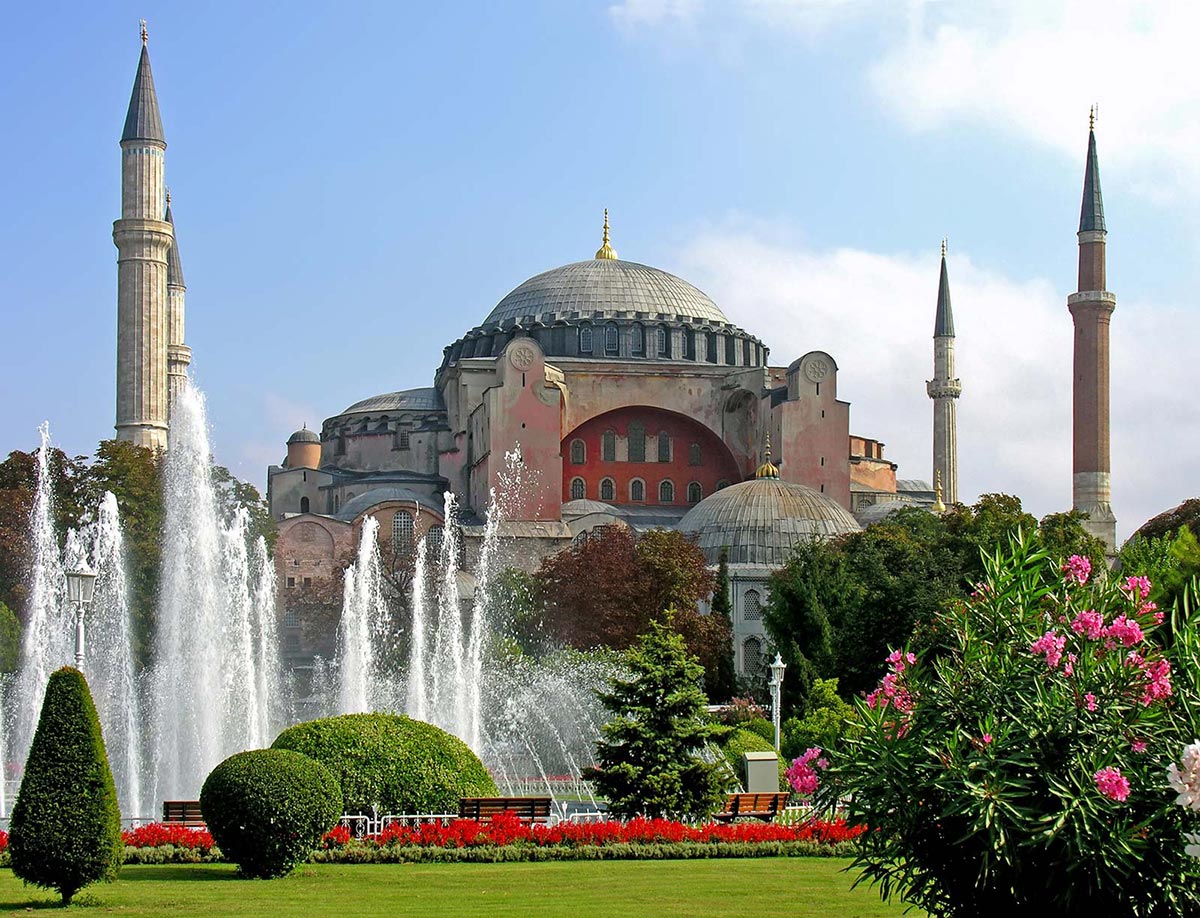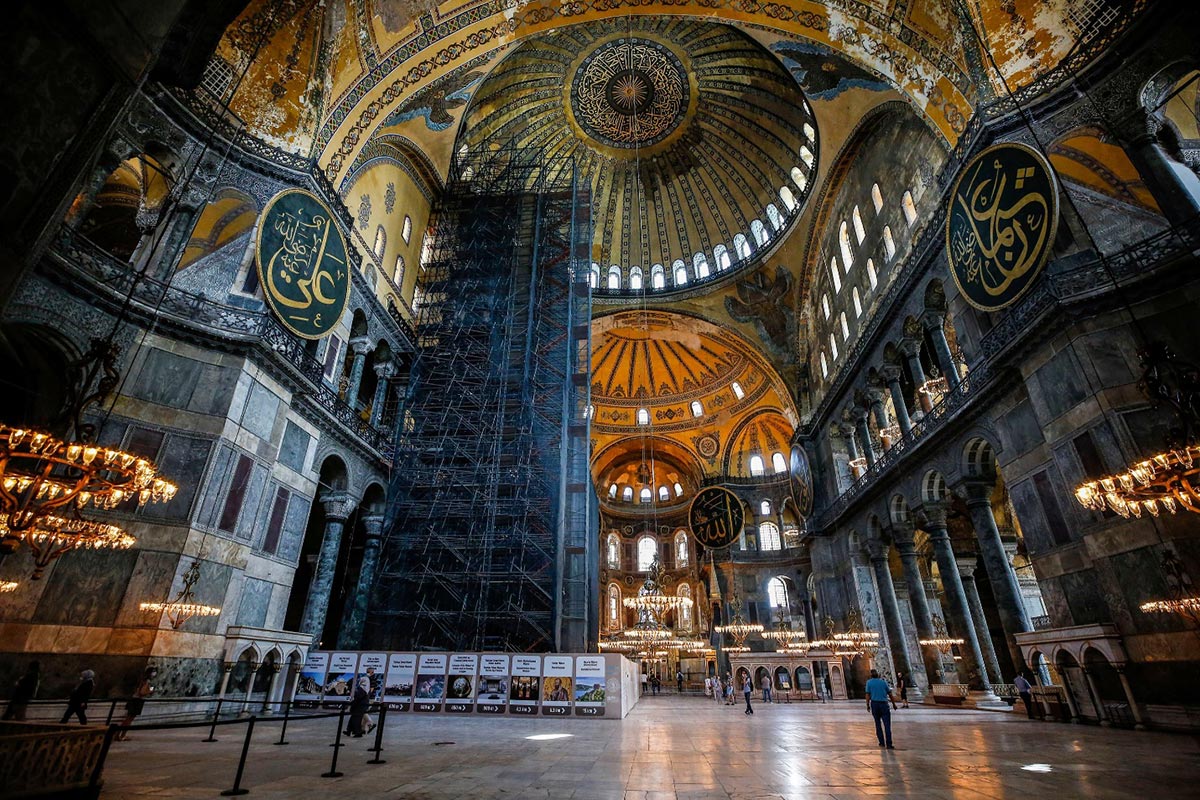 June 7, 8: Istanbul and the Golden Horn
The next two days will be spent exploring the incredible city of Istanbul, including the Ottoman Topkopi Palace, Hippodrome, Grand Bazaar, and the Egyptian Spice Market.  Our local guides will show us the best place to enjoy a panoramic view of the magnificent city from the Galatia Tower (1500 years old), before we board a relaxing cruise around Bosporus (the Golden Horn).  Transfer to the airport in time for our flight (included) to Denizli and then transfer to the Anemon Hotel for dinner and the night.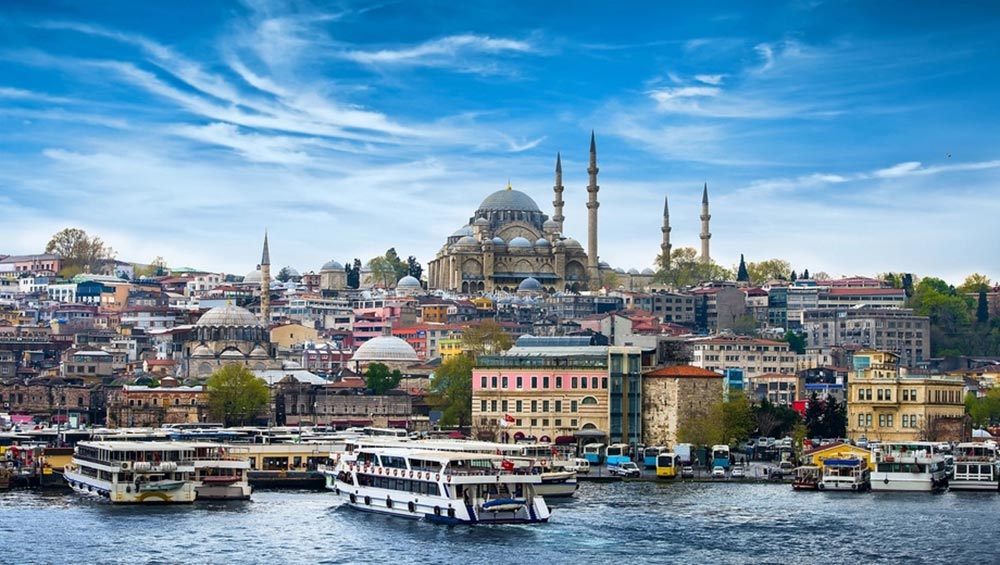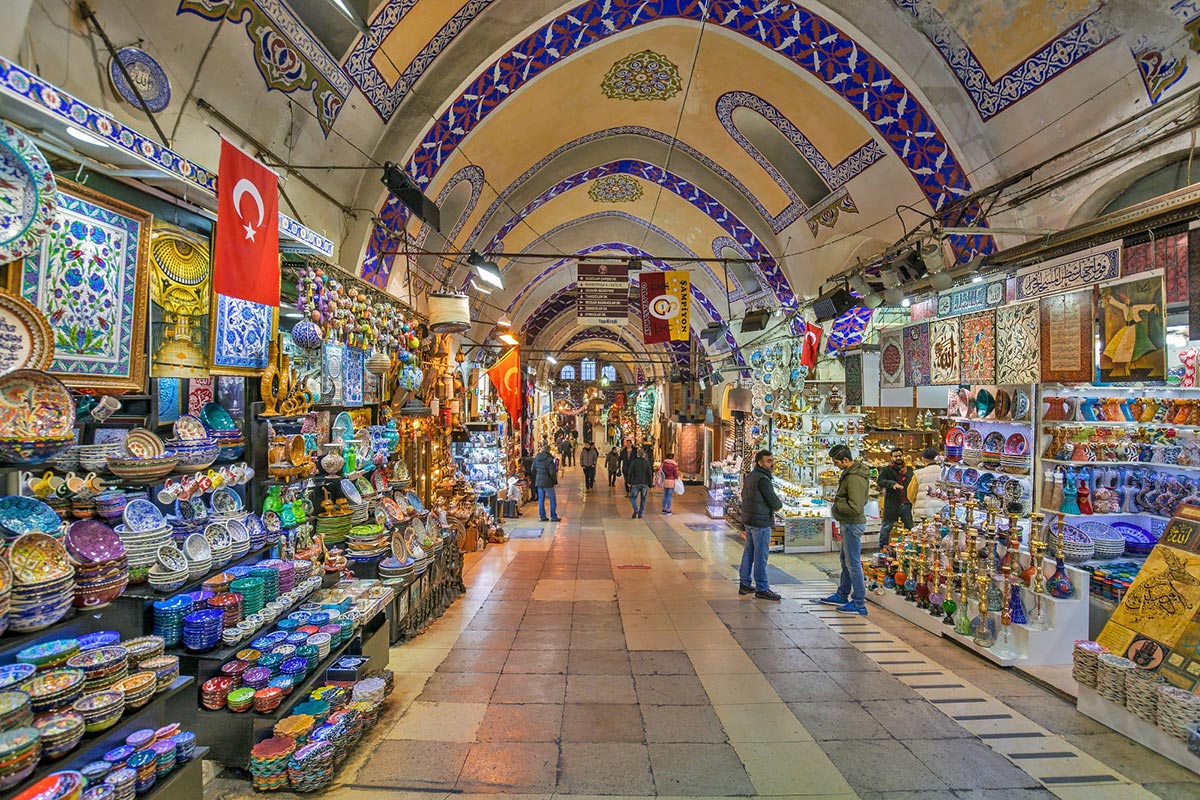 June 9, 10: Pamukkale and Ephesus
After a full breakfast, spend some time at the hot spring pools of Pamukkale, before visiting the ancient city of Hierapolis; making us feel like we are being transported back to the biblical Laodicea. Return to the Charisma Hotel on the Mediterranean coast in time to enjoy a sunset dinner. The next morning, drive to the ancient city of Ephesus to experience some "interesting surprises" at this cultural and historic icon. Spend the afternoon relaxing on the beautiful beaches, before returning to our Charisma Hotel for a memorable dinner overlooking the sea.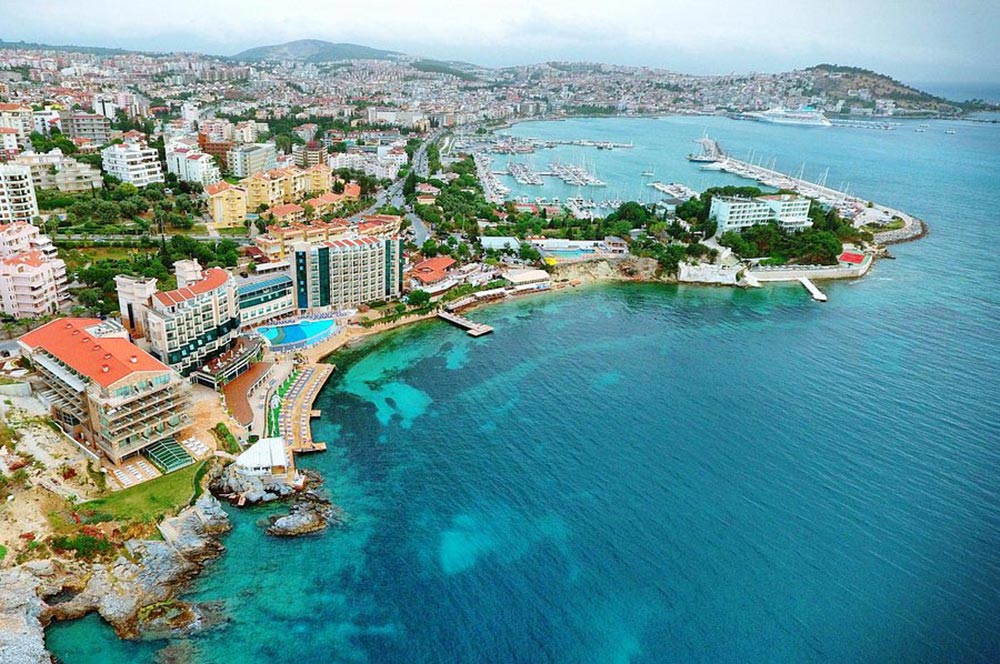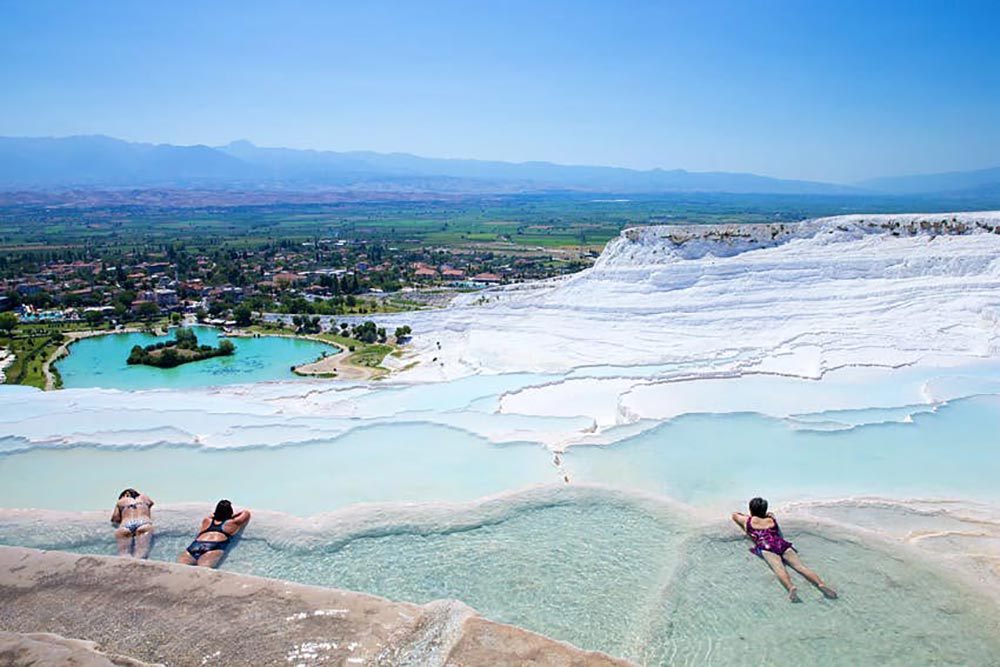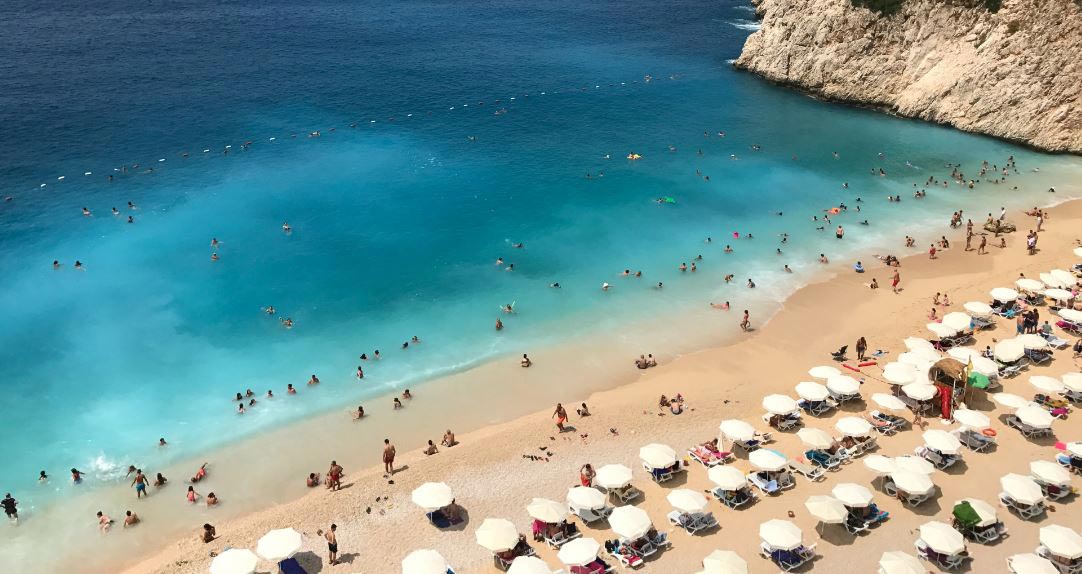 June 11, 12, 13: Kayseri, Cappadocia, and Goreme
Transfer to the airport in time for your morning flight (included) to Kayseri, where we will visit the unique caves and stone chimneys of Cappadocia.  Learn about the historicity of this beautiful location, before transferring to our extremely unique – but comfortable! – Abras Cave Hotel for the next three nights.  From here we will explore the Goreme World Heritage site, the Ihlara Valley, the Underground City, and a Turkish Bath.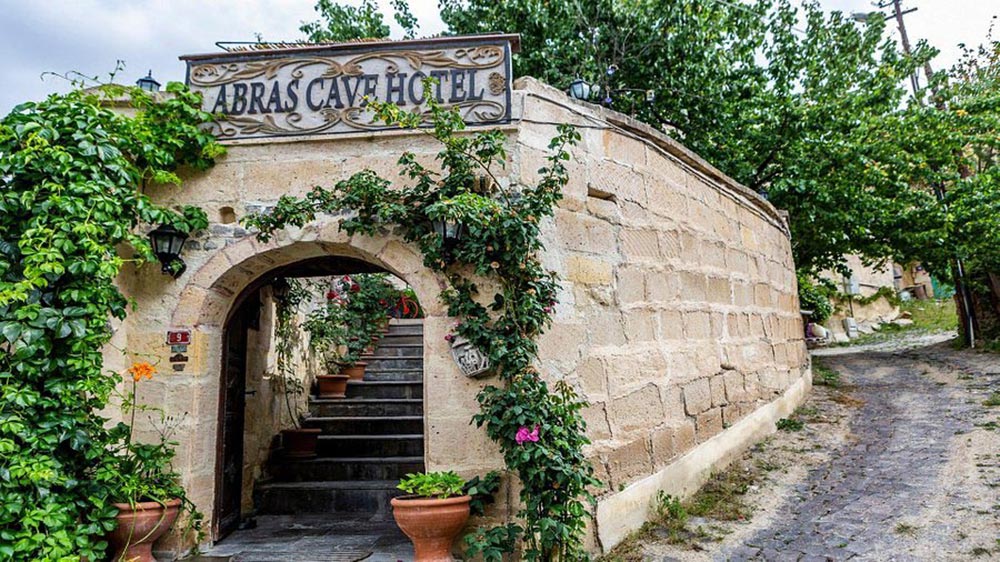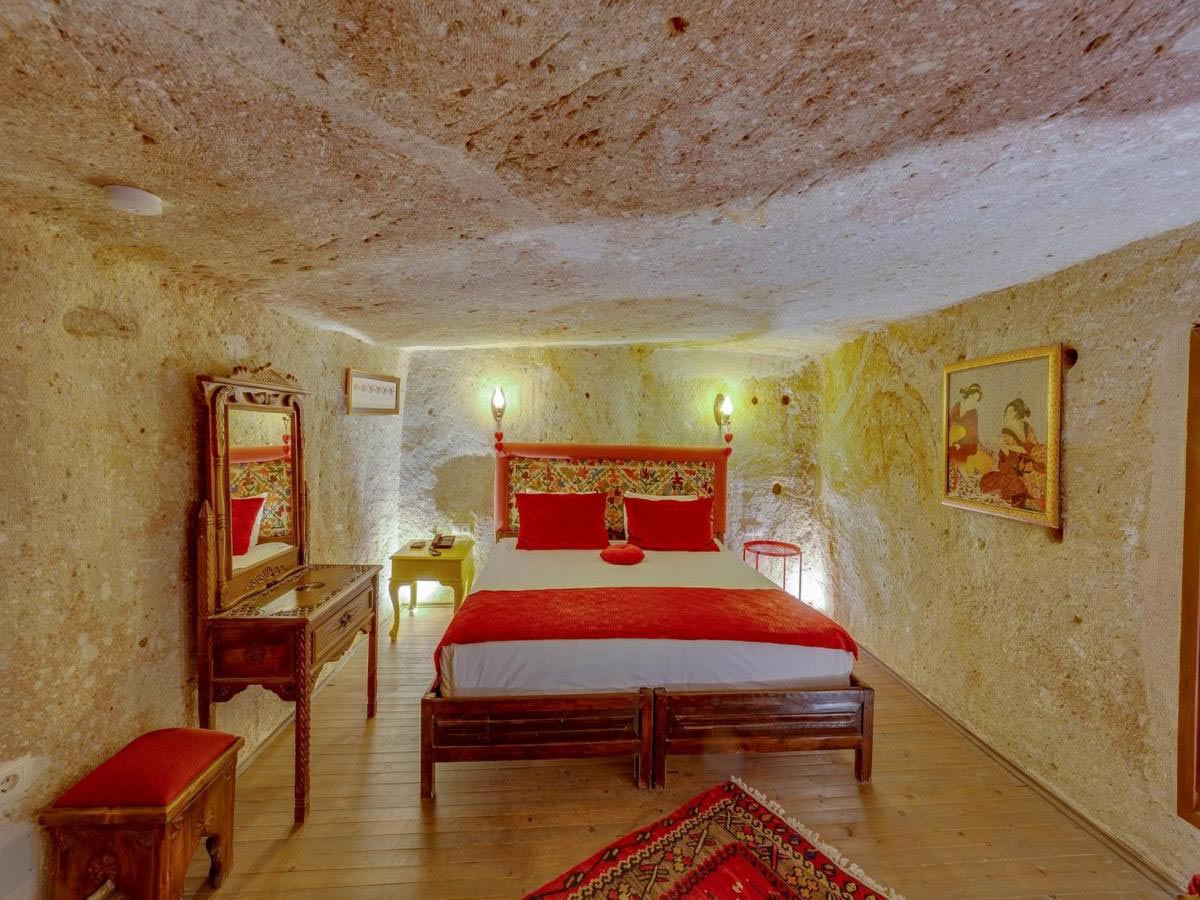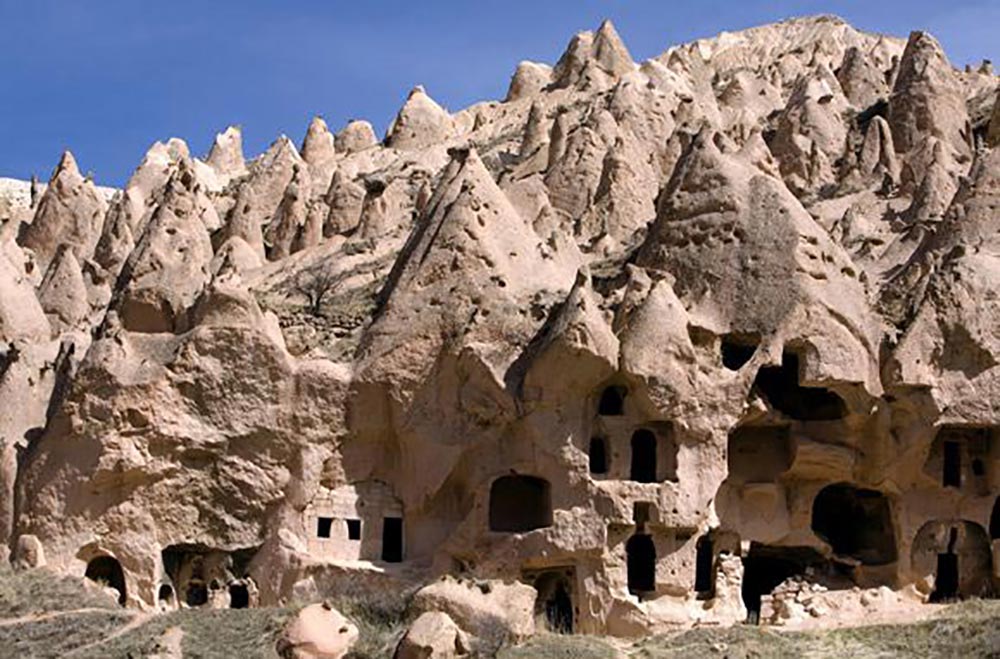 June 14, 15: Istanbul departure flight
After saying goodbye to our new friends, we will transfer to the Kayseri airport in time for our flight (included) back to Istanbul (and then home) with some incredible memories and photographs of beautiful Turkey!
Note: Guests will also have the opportunity to extend their trip for a 3 day beach excursion on the Mediterranean Ocean.
Included for this safari:
En-suite accommodations (based on double occupancy) as per the itinerary.
All meals (alcohol available for purchase).
Three domestic flights.
Exceptional English-speaking guides, knowledgeable of local region, history and culture.
Service Fees and Hotel taxes
Leadership in ethical, socially responsible practices.
Complete pre-departure information including packing lists, and trip itinerary.
Not included:
Airfare to Istanbul.
Alcoholic beverages
Travel/cancellation/interruption insurance.
Single Supplement (if you would like your own room).
Any optional excursions
Souvenirs, laundry, email, phone, and items of a personal nature.
Travel with a purpose on a socially responsible safari.