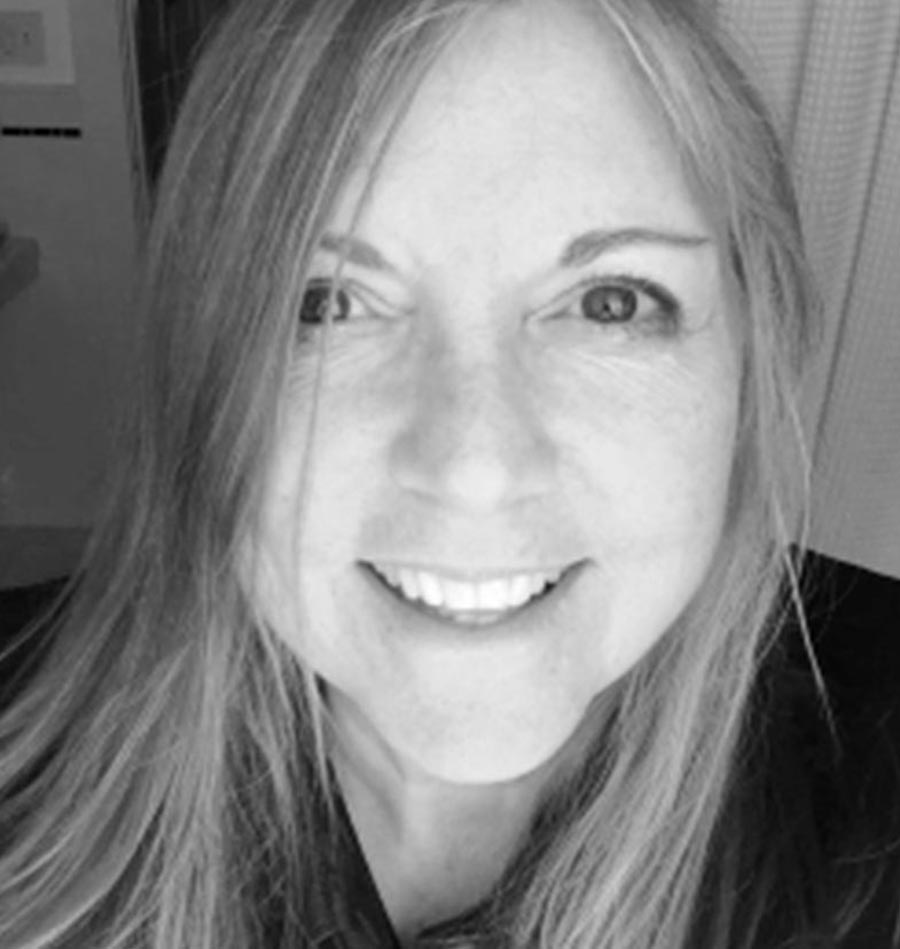 Joni Kabana
Trip Guide & Photography Instructor
Joni Kabana is a visual artist who has traveled extensively on international assignments for various charitable and travel organizations while also exploring and stretching her beliefs and imagination as far as they will go. Her workshops emphasize a friendly eco-psychology aspect based upon her beliefs that we can be deeply affected by environments in which we choose to immerse ourselves.
During this trip, Joni will be happy to consult on photography & video capture, cultural immersion experiences, and your own personal revelations while ensuring that you see this country not simply as a tourist, but as an explorer of new horizons.
Travel with a purpose on a socially responsible safari.