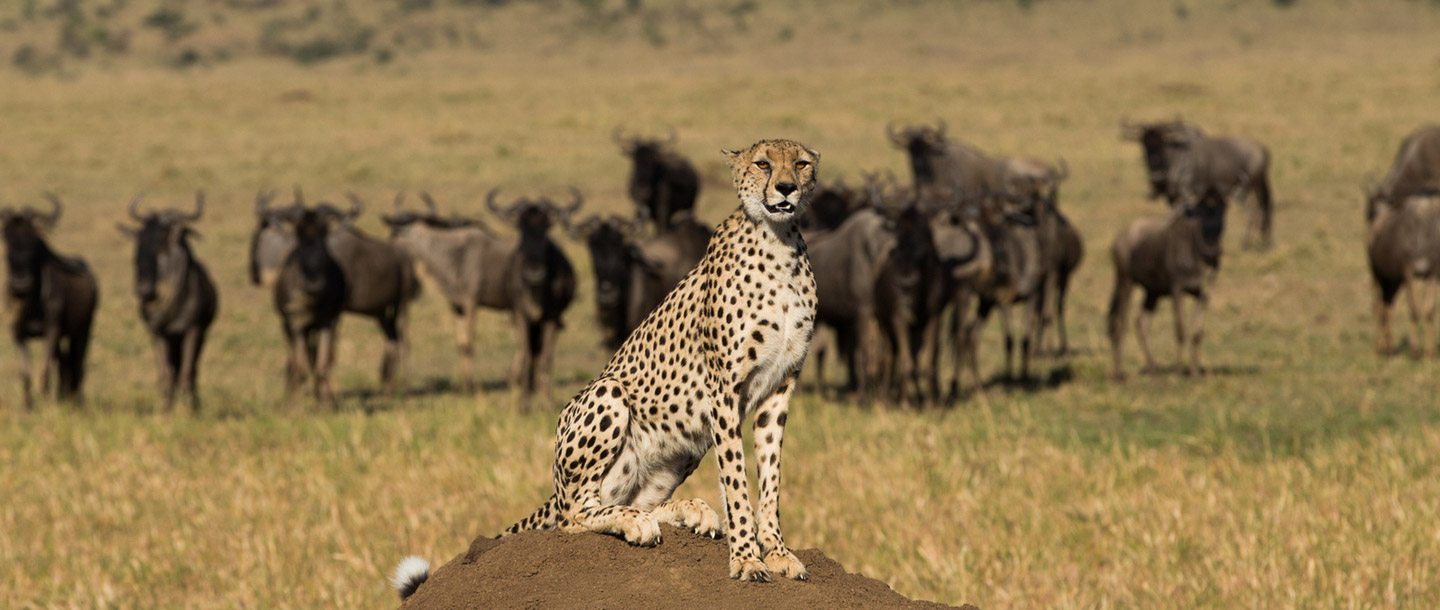 Scroll to Content
Socially Responsible Safaris
Ryan and Liza Snider guide their safaris with one goal – to provide an opportunity for others to learn more about the world, thereby inspiring them to create positive change.  As a result, each year Ryan and Liza organize a number of socially responsible safaris designed to generate dialogue, encourage inter-cultural learning, and create economic and environmental benefits for the host population.
To achieve this goal, guests stay in environmentally-sensitive accommodations, plant trees to off-set their carbon footprint, enjoy locally-grown organic food and coffee, and support local schools, health clinics, and orphanages along the route.
If journeying off the beaten path and 'travelling with a purpose' sounds interesting to you, you're invited to join us on one of our truly unique and discovery-filled adventures.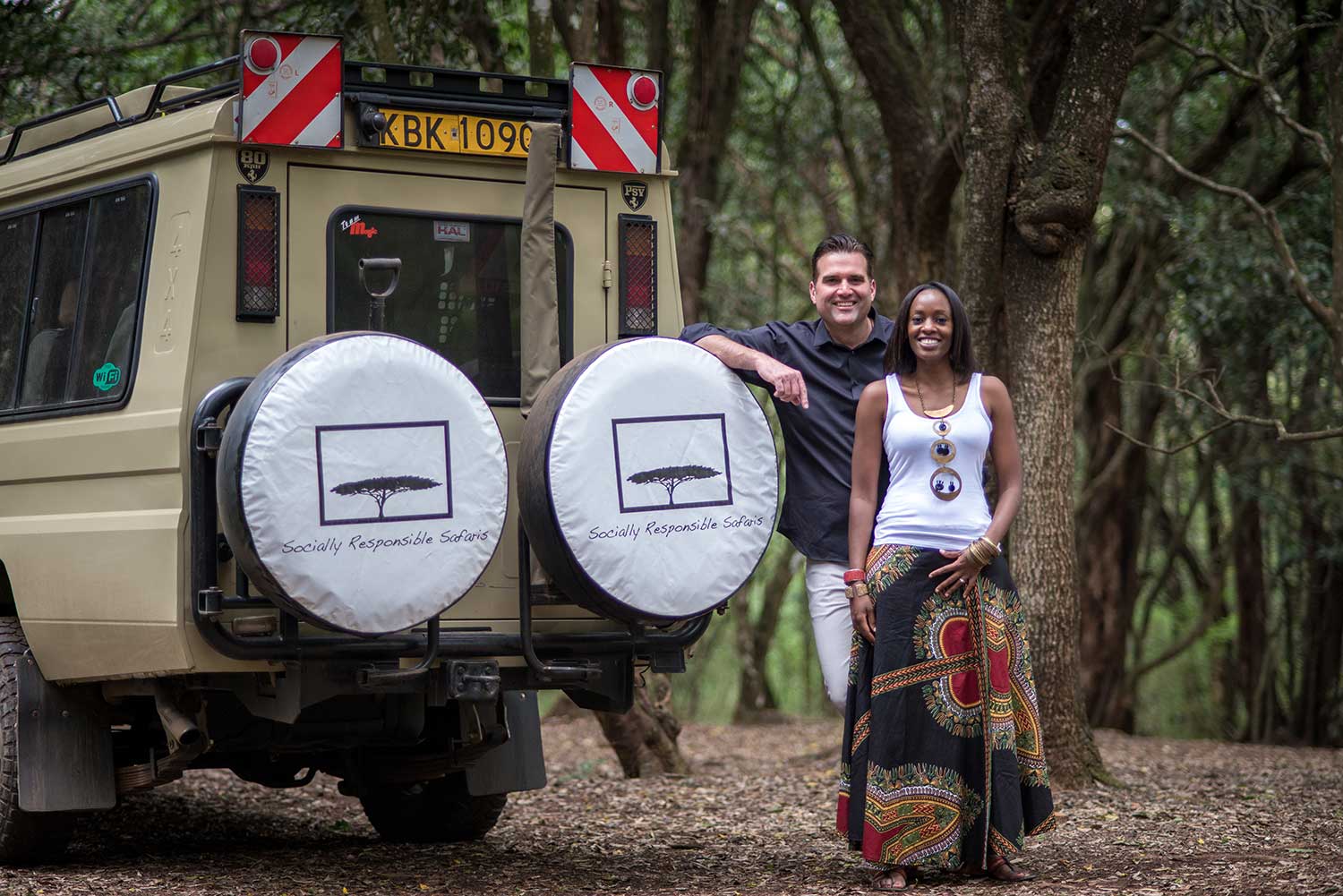 All socially responsible safaris are sold and administered by Northstar Travel (TICO Reg. 2569684)