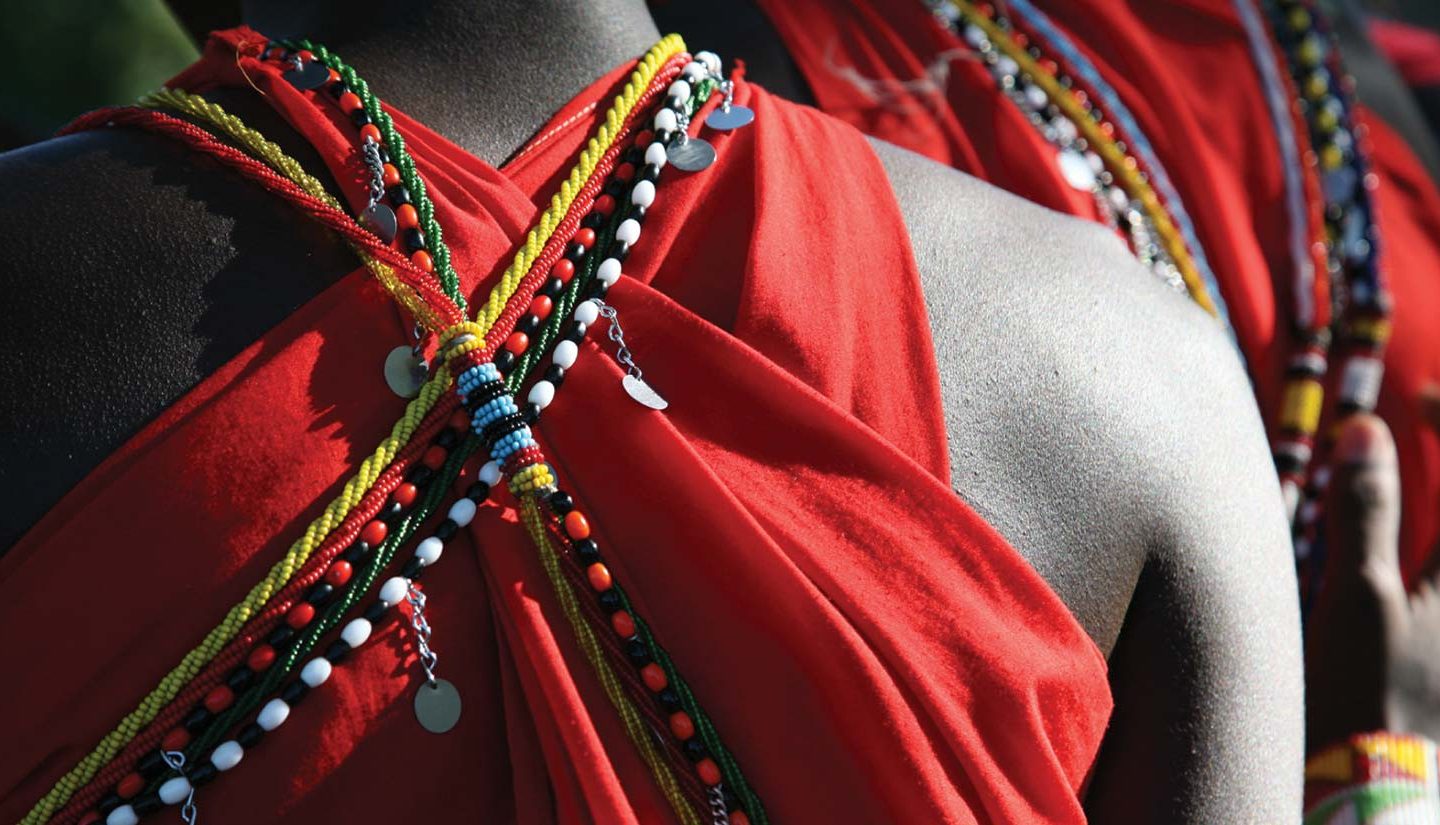 Scroll to Content
Travel Philosophy
At Socially Responsible Safaris, we design our tours to ensure that every traveler has authentic interactions with local people, as these 'local experiences' have the potential to impact you in ways you never imagined.
In keeping with this theme, our goal is to bridge the gap between the fields of development and tourism by:
Using locally owned infrastructure on our tours whenever possible.
Spreading the financial benefits to local people and operators.
Providing employment and leadership opportunities for local people.
Respecting local customs and culture.
Educating our guests on why we choose to travel this way.
Limiting our physical impact on the natural and cultural environments.
Providing support to organizations and local communities.
Providing authentic opportunities for our guests to interact with local people.
Actively discouraging participation in activities that exploit animals.
Employing local partners that adhere to Socially Responsible Safaris' travel philosophy.
Providing the best possible value for our guests.
As one of our guests, we ask that you keep the following in mind:
People
Be mindful of local residents, and seek understanding through shared experiences. Remember that not everyone's customs are the same as yours, so try to be respectful and open minded towards new ideas, foods and cultural nuances. Try to understand their customs and values from their perspective, and when in doubt how to respond, please ask your guide for advice.
Planet
Be mindful of the local environment and act with conservation and sustainability in mind. Follow local guidelines, as recommended by your guide, and make proactive decisions on your own.
Profit
Make every effort to use local businesses when possible, and put your tourism dollars in local pockets. Socially Responsible Safaris partners with local vendors and businesses whenever possible, and your guide will be able to advise you on the most appropriate ways to support the local economy.