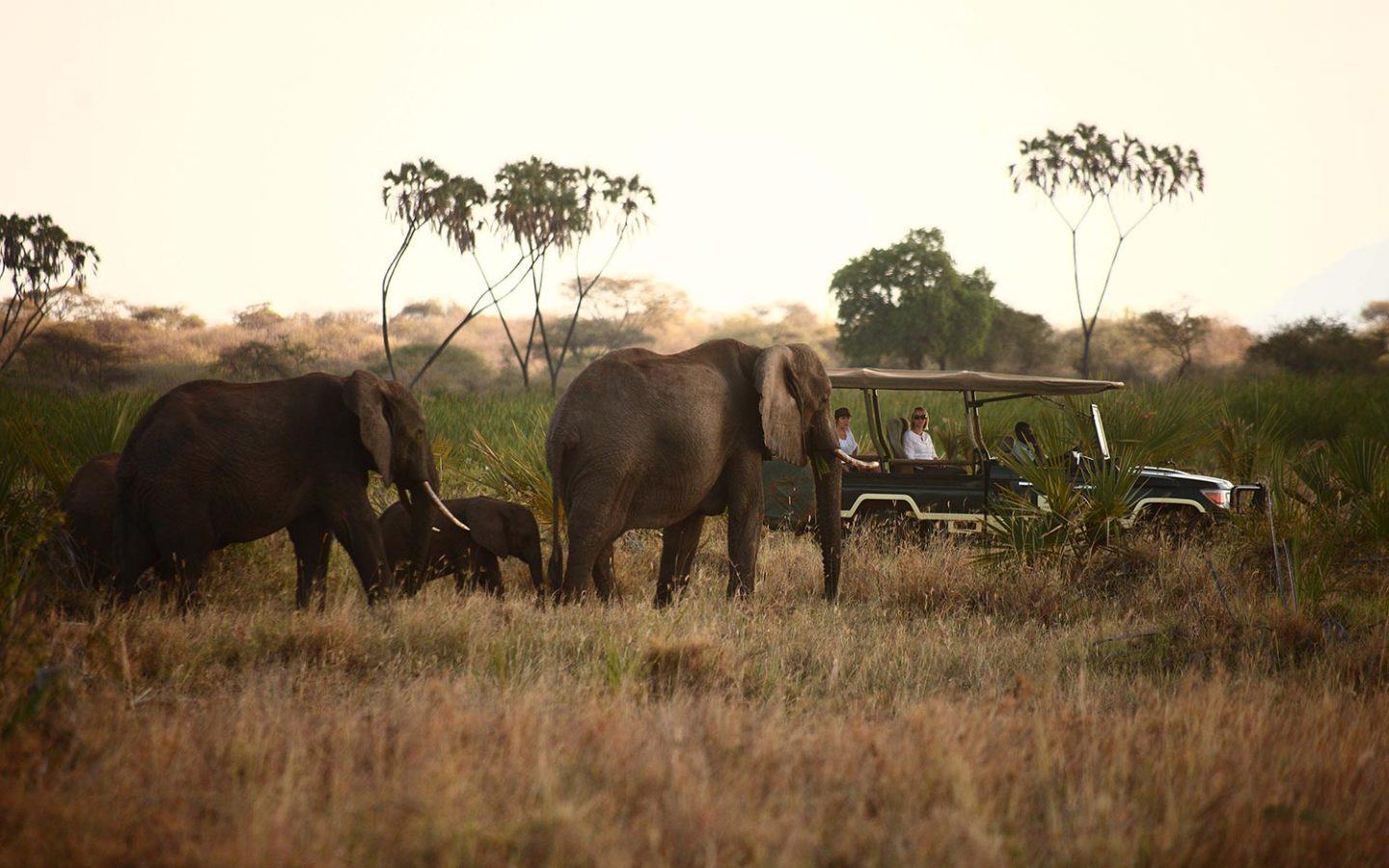 Scroll to Content
Socially Responsible Safaris
Socially responsible safaris bring positive economic benefits to local communities, involve environmentally sensitive accommodations, off-set carbon emissions, and generate meaningful relationships with host communities, schools and orphanages along the route.
All socially responsible safaris are sold and administered by Northstar Travel (TICO Reg. 2569684).
An opportunity to learn more about the world, and be inspired to create positive change.
Travel with a purpose on a socially responsible safari.